100% JOB OR MONEY BACK COURSES IN DELHI FROM CABA INNOVATIVES
Although it is unusual for an educational institute to provide any type of job assurance with 100% money back courses, Caba is different.
At Caba, we believe that merely promising "100% job assistance" or "100% placement assistance" is no longer enough and unfair to students.
As they say, the proof is always in the pudding and we are confident that once you complete our any of our course, we will find you a well paying job in the industry or simply return your fee in full, and that is called a 100% Job or Money Back Guarantee.
Why are we so confident that we can find a suitable career opportunity for you? 
Because we have been teaching multimedia providing a 100% job or money back courses since 1993. 
Visit our institute to view our path breaking media history.
The moment you step into Caba to seek admission or to explore possibilities, expect a warm welcome. We will:
Counsel you about our diploma courses, its various modules and your job prospects in our industry
Introduce you to multimedia even if you know little or nothing about multimedia, graphics, animation, special effects, video editing, web designing and web development
Show you how you can even qualify for overseas immigration once you complete your diploma course at Caba
Tell you about the hundreds of government jobs available in multimedia, graphics, web design, web development and print design. 
Provide you with an industry overview and the thousands of jobs for which you will become eligible immediate.
Our highly specialised syllabus trains you in graphics, video editing, animation, web designing, web development and print designing only to name a few.
We transform you into an expert with many skills.
When employers review your resume, they realise that they don't have to hire several people to do different things since you know them all.
You become a highly attractive proposition because you have mastered many different skills while pursuing the diploma course at Caba.
You will receive a higher pay package than those candidates who know only graphics or only special effects or video editing.
After all, you are now an all-rounder because of your multidisciplinary expertise!
The possibility of your being promoted to the rank of a project manager or team leader are much better than other candidates because you are an expert in many different and yet closely related fields.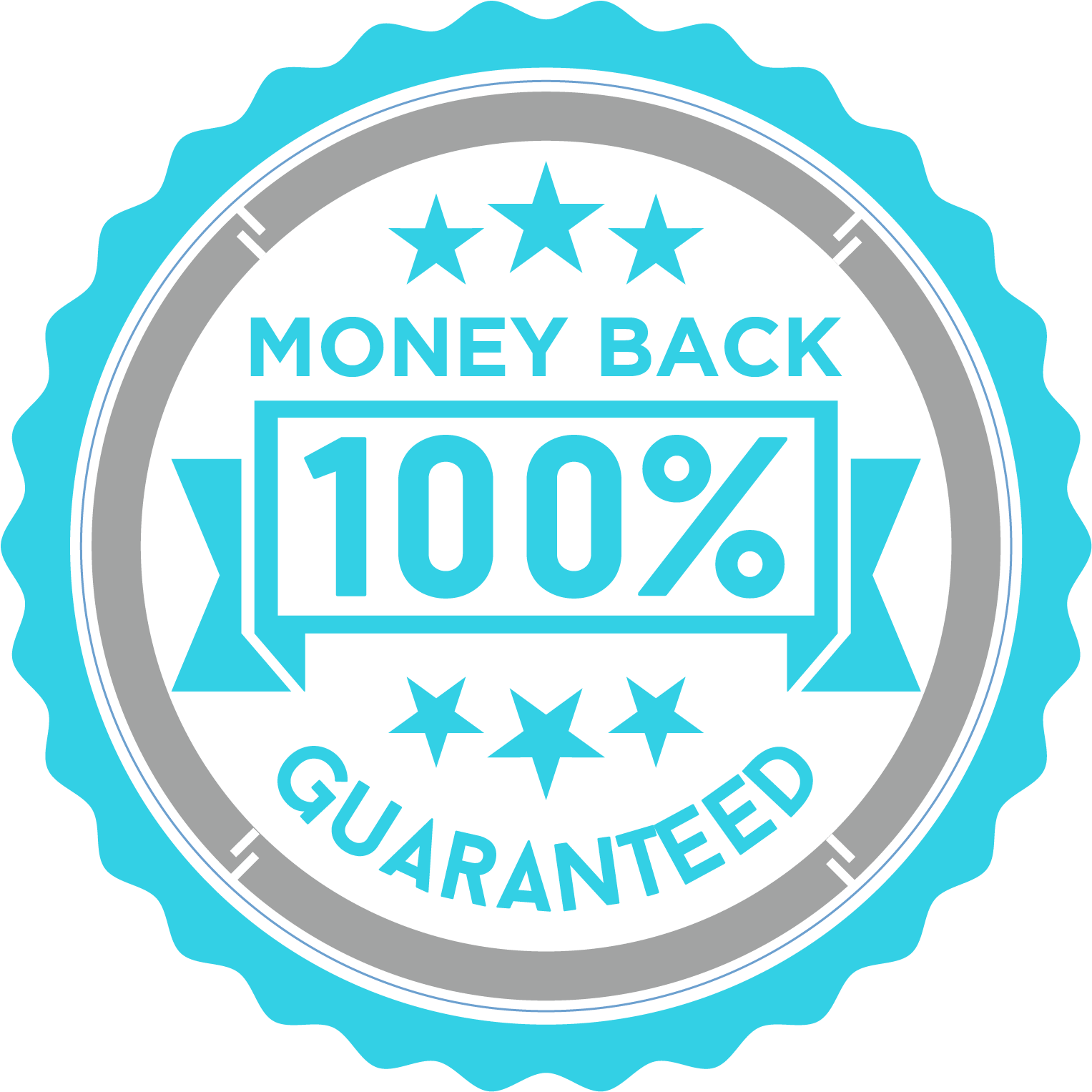 Frequently Asked Questions
Most frequent questions and answers
Can I Earn While I Learn ?
Start attending job interviews beginning from the 6th month of your 8/18/24 Month Diploma.
Clear your technical rounds at the interviews with flying colours.
Pay your Caba tuition fee from your own salary as an intern.
Transfer to the early morning batch so that your Caba education is not interrupted in any way.
Gain at least one year of solid industry work experience even before you complete your diploma.
Attend a few interviews even if you have other plans at least for the industry experience you will gain.
Who should take the Caba Diploma Course ?
You should take the course if you  are:
Interested in creative arts,  digital technology, graphics, web design, web development and plan to make your mark in this industry
A commerce graduate because the course provides a career oriented channel to your creativity and analytical skills
An architect because multimedia & 3d Animation, web presence has a significant role to play in architecture
A humanities and language arts student because you can pursue lucrative careers in the advertising, media and communication fields
An engineer because engineers have to do a huge amount of designing to stay competitive